Updated model
This lamp has only 6 basic components any of which can be changed in about 10 minutes. 2 LEDs, 2 Reflectors, a switch, and a PCB. Emitters are two Cree XM-L2 U2s. No floods, pilots or gizmos, all it does is work.
Latest model uses Cree XP-L high performance emitters behind a combined spot and wide angle beam reflectors.
XP-L Emitters, walk mode 170 lumens , broad beam, good peripheral lighting.

Turns on at walk mode, no need to flick through the modes for 'what setting is it on'

Max output 1500 lumens.

Simple push button operation by mud resistant IP 68 switch

Three easy programs.

Quick touch #1 On - walk mode, middle, and max.
Longer touch #2, On - the flashes for those who like them.
10 sec press #3, On - 10 different brightness modes starting with a low mode up to maximum.

Battery level indicator acts as pilot light. Green, amber, red, and flashing red.

Weight only 200 grams, power pack 182 grams.

IP67 waterproof.

Only £105 for kit of lamp, 2 cell power pack, charger and fitting kit and postage.
MUST be best value on the web. Very user friendly.
Gives 12 hours at 170 lumens, then slow death up to 20 hours on walk mode.
Over 4 hours on middle, and over 2 hours on max.
Switch is top rear, easy to reach but out of harms way.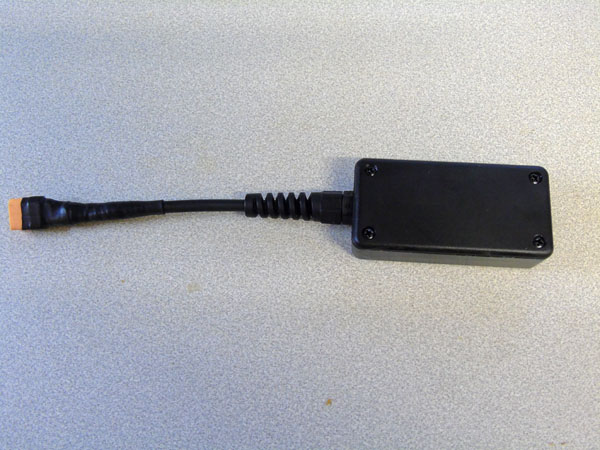 Below: Power pack on charge. Red = charging, Green = charged, simple. Power pack for this lamp weighs only 182 grams yet is 5.2 AH and powers lamp on standard mode for 14 hours at full brightness, then days at diminishing output.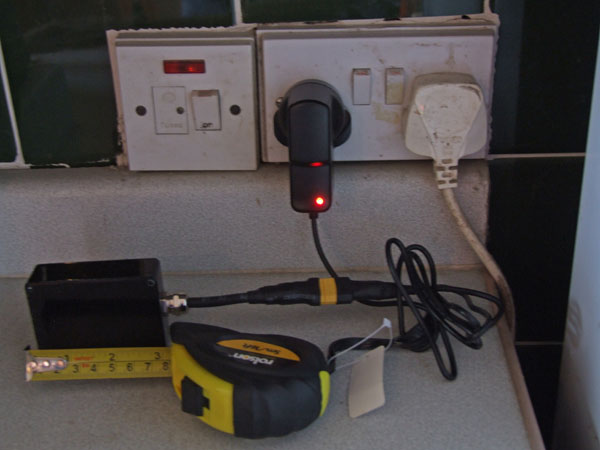 1 lamp, 1 by 2 cell helmet mount battery pack, dedicated charger, plus fitting kit. Price £95 plus £5 post and packing, total £100.
Cree Technology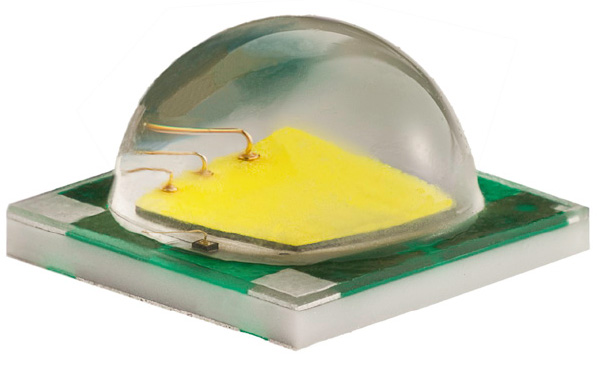 The XLamp XM-L2 LED builds on the unprecedented performance of the original XM-L, increasing lumen output up to 20% while providing a single die LED point source for precise optical control.
XM-L2 U2 BIN emitters are used in the X1000 and give an increased output when the temperature is less than 25C. The aluminium construction keeps the temperature within this range throughout.