Welcome to ledcaplamps.com

Powerful LED caplamps for Caving, Potholing, Mine Exploration, and Urbex.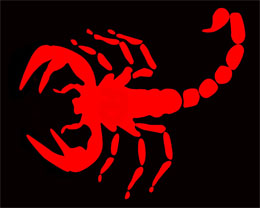 Coming Soon, possibly spring 2018
The Scorpion
Fully GoPro Compatible
Max output 3500 lumens
IP 68: 5 metres waterproof
User friendly 2 mode groups of 3 modes from single toggle switch, high range and low range.
Switch down, on and off: 300,1000, and 3500 lumens
Switch up, on and off: 40, 75, and 160 lumens
Memorises last settings so ability to switch instantly up or down to pre-selected modes.
2 sets of 3 LEDs, 2 beam and one flood, power divided equally.

These lamps provide what are arguably the most powerful caving and mining caplamps available.